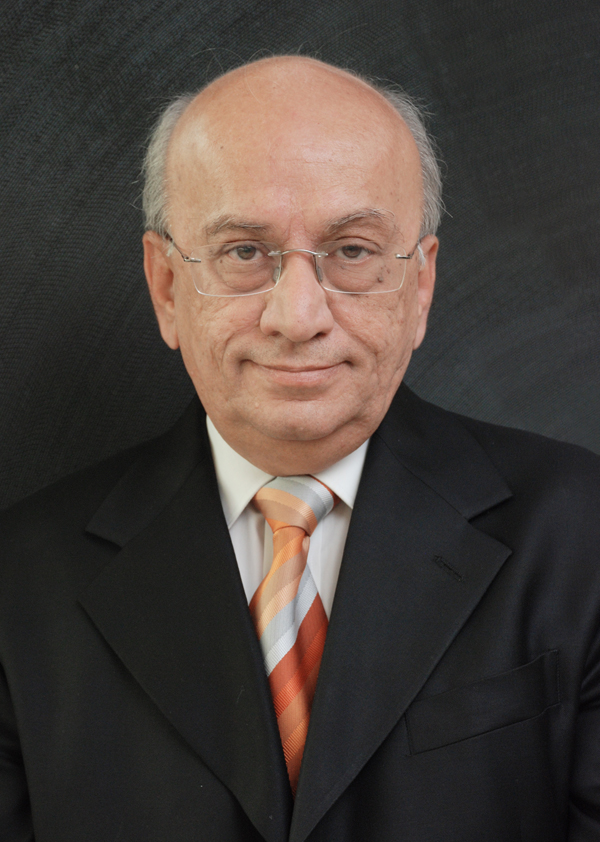 Chairman, Pahwa Group & Managing Director, Bry-Air (Asia)
"Rai Bahadur Dr Mathra Das Pahwa was my grand father and an eminent eye surgeon, educationist and philanthropist. Our CSR programs are dedicated to him and we strive to follow the path he has shown us."
CSR Initiatives by Pahwa Group
Our underlying philosophy with regards to Corporate Social Responsibility (CSR) has been and continues to be that we recognize that our business activities have a direct as well as indirect impact in the community we operate. And we have endeavored to make a real difference to the communities from the rural areas adjoining Gurgaon, where we have our manufacturing facilities and for the society at large. Our main focus is on Vision, Education and Environment and as part of CSR initiatives taken forward by our flagship companies Bry-Air and DRI, we have many ongoing projects in these areas.
Vision- Dr Mathra Das Pahwa Vision Outreach Program
Taking inspiration from Dr. Mathra Das Pahwa, we have taken the initiative to help restore vision affected by Cataract, especially for the elderly. As part of our CSR mission, the Dr. Mathra Das Pahwa Vision Outreach Program has been initiated with the idea to take the diagnosis and treatment to the doorstep of the underprivileged. Eye camps are organised in rural locations where eye check-ups, spectacles, medicines, and cataract surgeries are all provided free of cost.
We are also focusing on empowering underprivileged children and women with their right to education. The "Pathshala" program, in partnership with the NGO, Literacy India, creates a primary school environment conducive for non-school-going children. These children are imparted non formal education initially at our Pathshalas and then mainstreamed into the formal education system. Remedial classes are also held for the weaker students to ensure there are no drop outs. We continue to support these children even after they are mainstreamed to regular schools by providing scholarships for higher education as well.

To empower women, vocational classes for beauticians, tailoring and stitching are also held at our vocational centers, which help to provide a means for them to earn a livelihood. Skilling the youth is the need of the hour and we have centers providing training in electrician and basic computer courses. Books, study material, uniforms, furniture, computers, library, basic nutrition, etc., are all provided.
In the field of environment, Bry-Air and DRI are working towards a greener world for our children through afforestation drive to increase the green cover. Water, an essential resource is fast becoming scarce, and lack of access to potable drinking water is a major cause for health issues in rural ares. To combat this, projects such as rain water harvesting and building check dams are targeted at recharging the water table. Community Water Centers are also set up in rural areas with RO plants which provide potable drinking water to the villagers and surrounding areas. Another initiative is the Construction of individual household toilets in rural areas. Access to safe water, hygiene and sanitation is an important human right with profound effect on the health and well being of the community.